First Day Feels
The first day of high school can be overwhelming and unpredictable. And expressing those first day feels can be a challenge.
So we let kids speak through Stranger Things' Millie Bobby Brown, on their own terms — through 32 custom GIFs.
And they did, over 500MM times.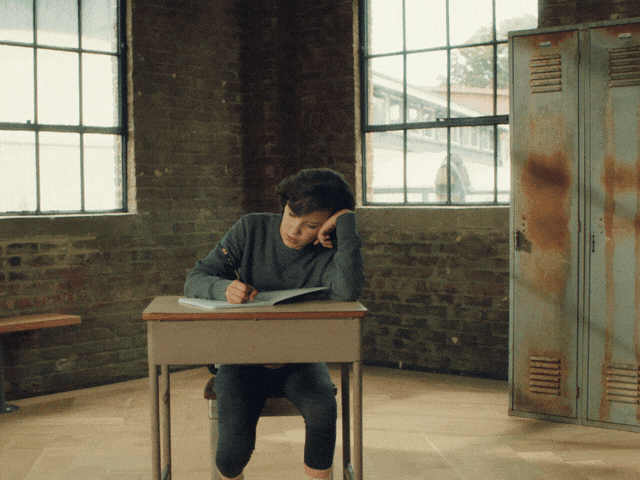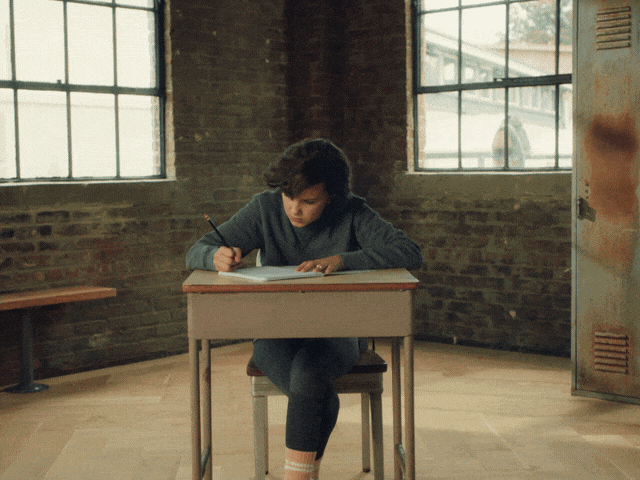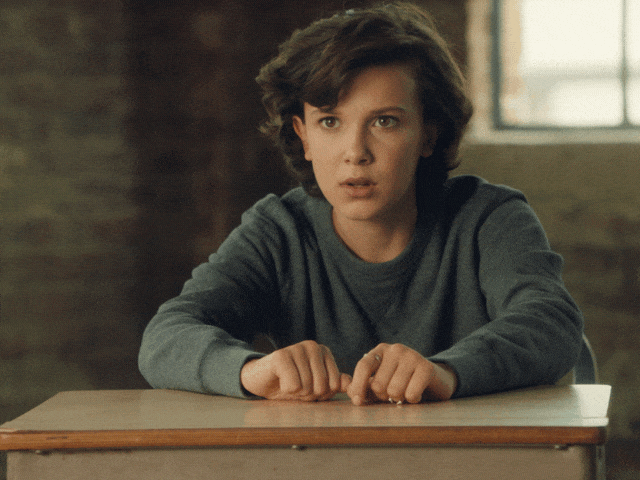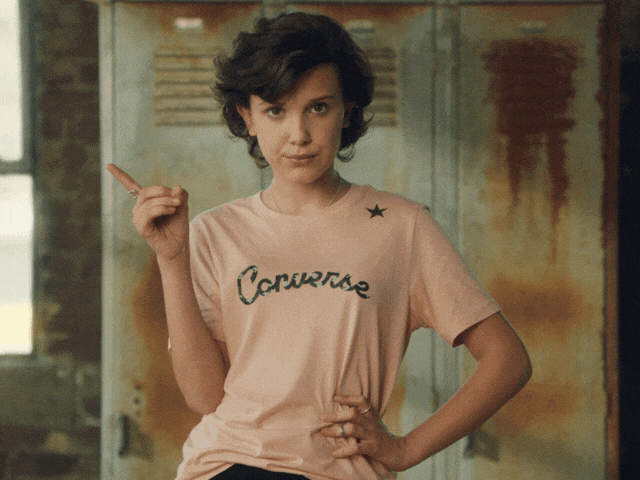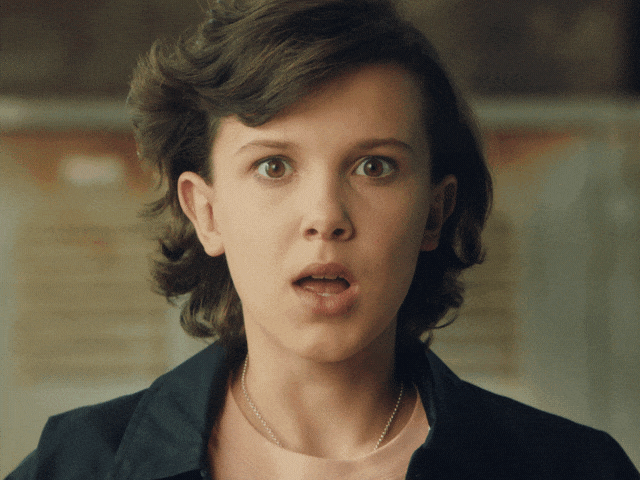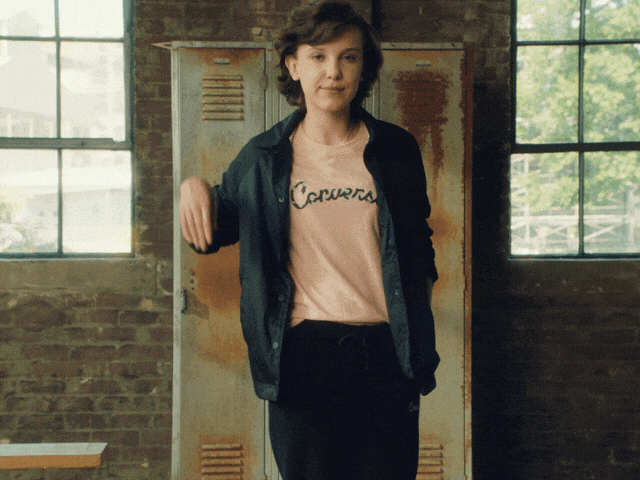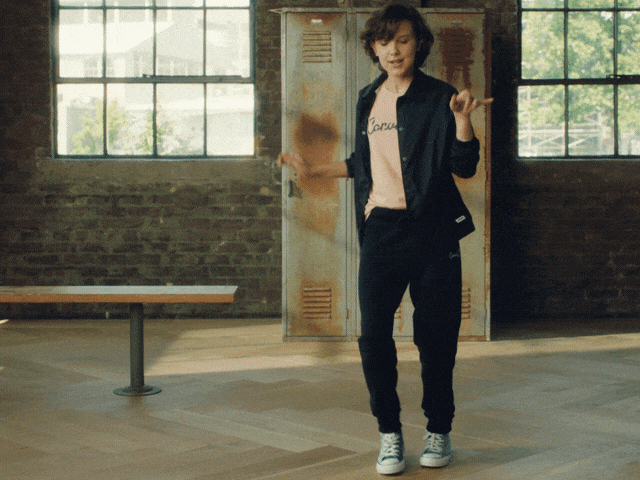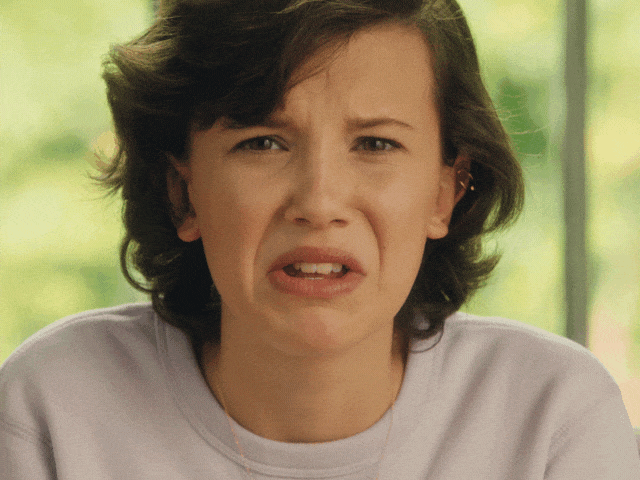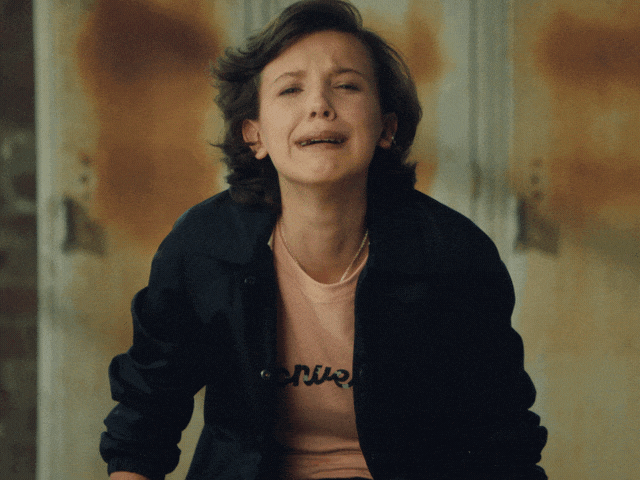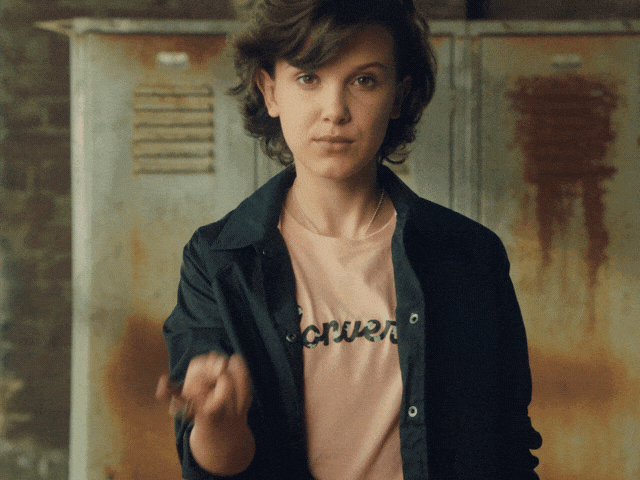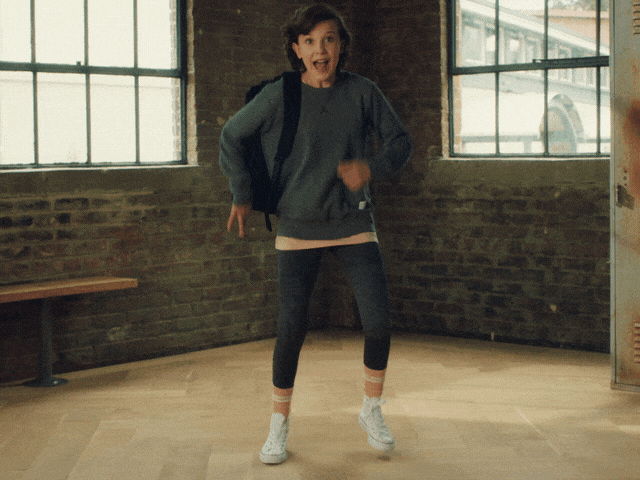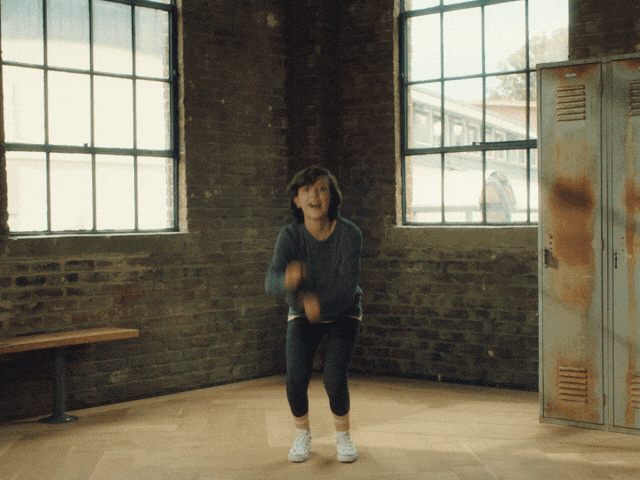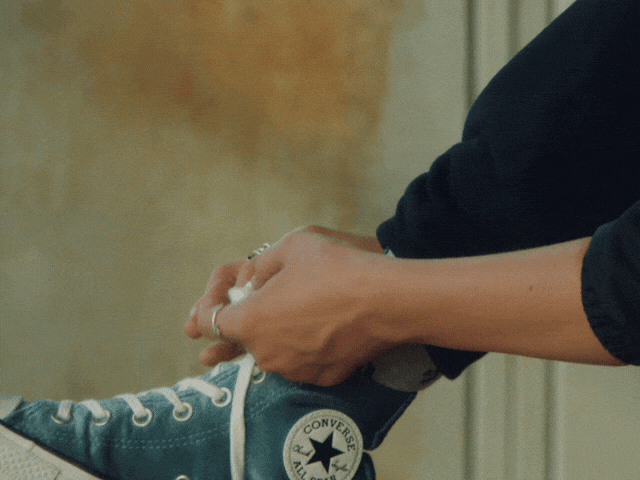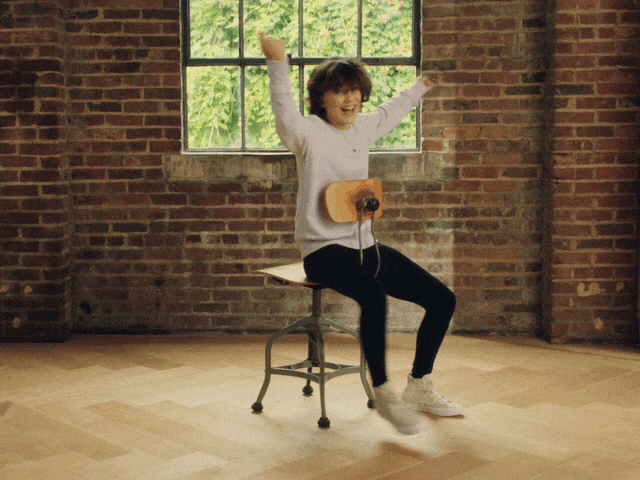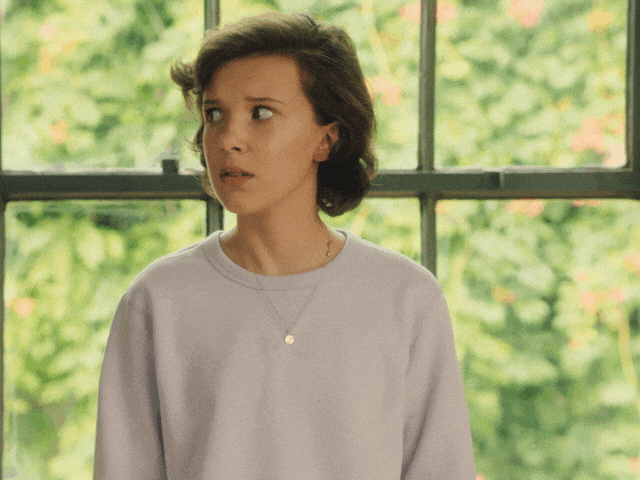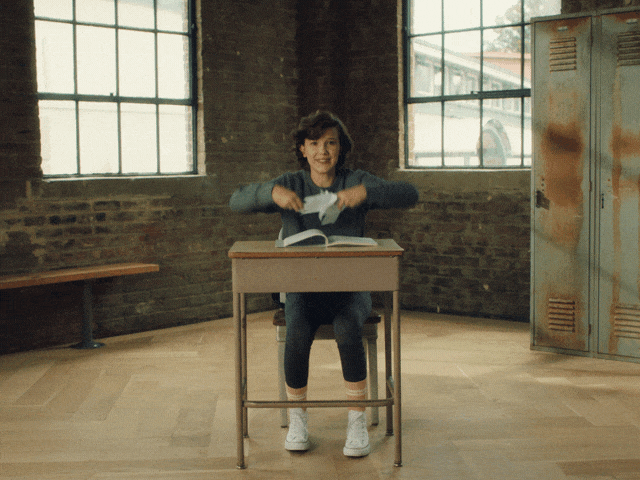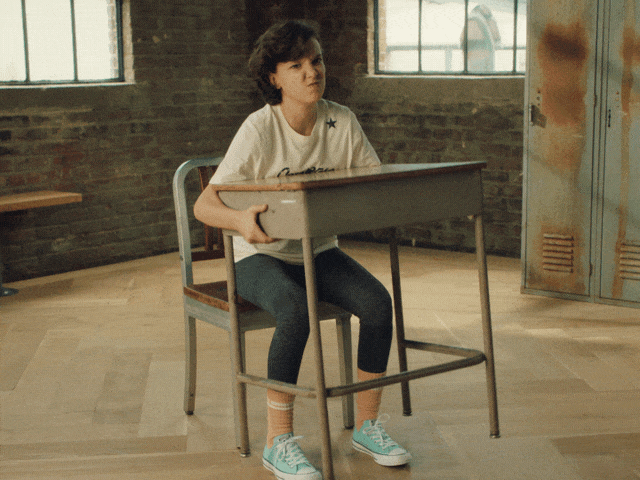 This case study video gives a neat overview:
PR helped the campaigns success